It takes a village…. That has never been more true than in recent years. Our little church has a big heart and with open arms. Below are just a few of the people that care for and support the operation of Hope Lutheran Church.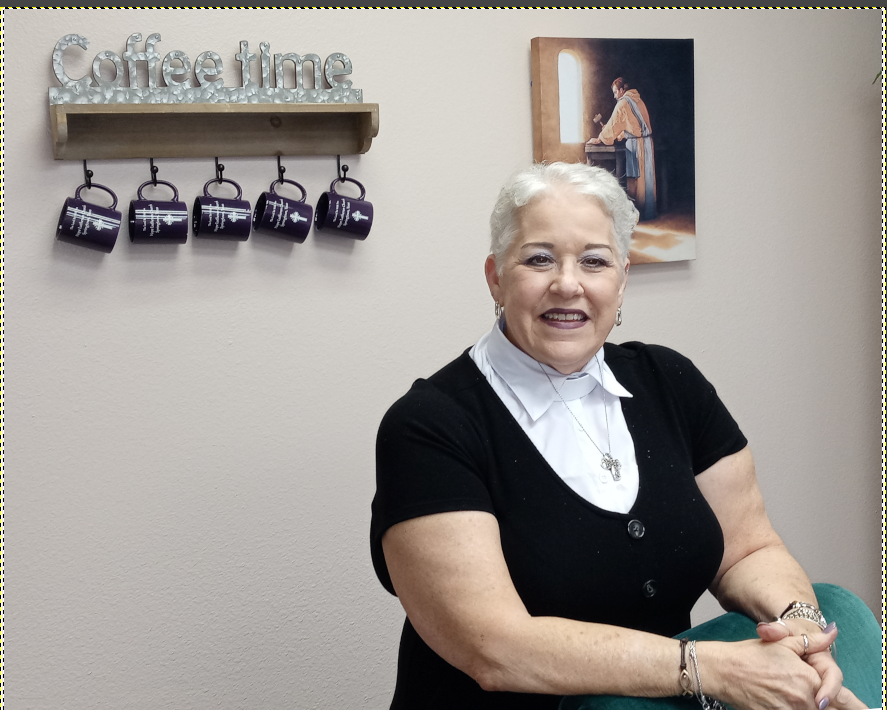 Pastor Gaylene
Pastor Gaylene completed the course of study at the Parish Lay Ministry Academy with a focus in pastoral care and Word and Sacrament; graduating in the year 2001. Pastor was called into the ordained ministry in 2007 and began attending Brite Divinity School on the campus of Texas Christian University. Graduating in 2013 she has focused her ministry in the prison system and pulpit supply for various congregations in north and west Texas churches.
Currently, Pastor Gaylene is serving as a part time pastor at Hope Lutheran Church here in Springtown. She loves to cook, sing, spend time with her family, study scripture and talk about it!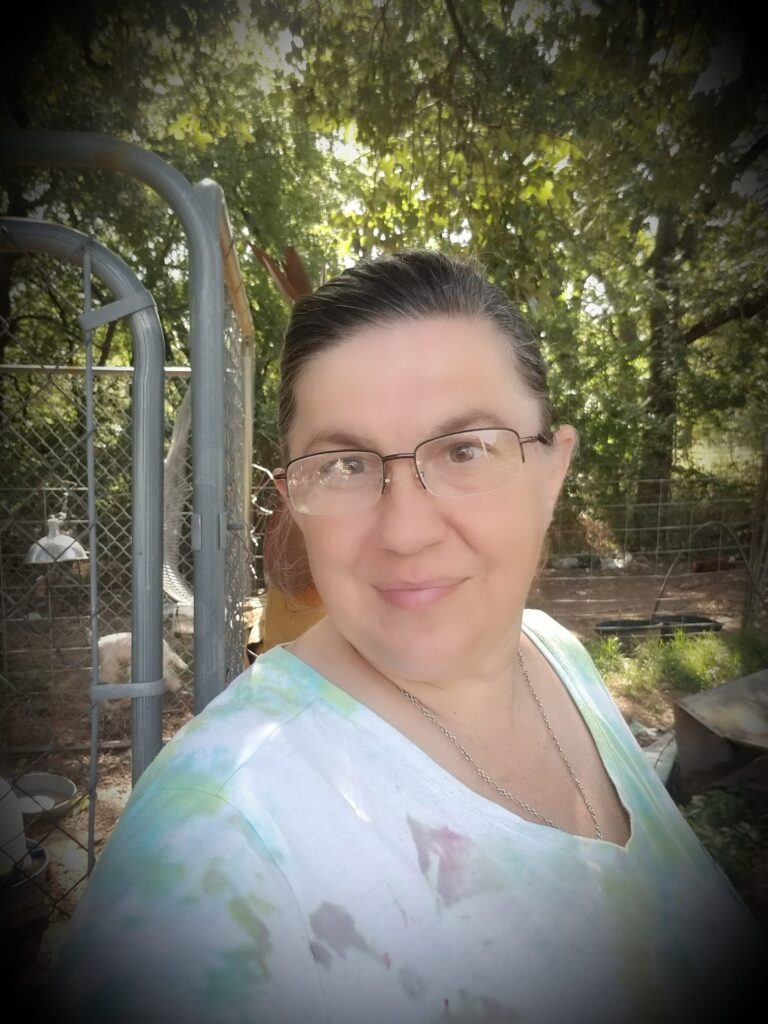 PLM Lynn Sowders –
Church Council President/ Children and Youth Ministry
Lynn is from central Minnesota and grew up in the Lutheran church since birth. She moved to Texas in 1986 when she married John Sowders. They started their family of four children, who all have their own families now, and Lynn and John now have four beautiful grandchildren.
Lynn is involved in multiple leadership roles at Hope, with her primary focus on children, youth and drama ministries, which includes teaching confirmation classes as well as planning and coordinating Vacation Bible School each summer. She is also a gifted soprano and loves to sing with the Praise and Worship team. Lynn loves crafts and participates in the Prayer Shawl Ministry. Lynn lives her life to share the gospel message to all people.
In addition to her many activities within the church, Lynn is heavily involved in the Springtown 4-H club and the Parker County Livestock Improvement Association (PCLIA), raising and showing rabbits.
Royce Clifton
Church Council Vice President
Bio coming soon
Maureen Cisar
Church Council Secretary
Bio coming soon
PLM Les Bottke –
Church Council Treasurer/ Music Ministry
Les is the piano/keyboard player at Hope, and has been leading music and worship since 2014. He was born and raised in Southern Minnesota in a music-oriented family. Both his father and his brother are former professional musicians, and the Bottke family owned and operated piano and organ stores for several years. Les loves leading the congregation in making a joyful noise, and believes that all that we do should be done for the glory of God. Les has a passion for sharing the gospel and helping people to experience a meaningful, person relationship with God. In addition to leading the music and worship, Les and his wife, Carol, are active in several other ministries and congregational leadership.
Carol Bottke –
Church Council At Large/ Director of Media and Technology